VINTAGE FRONT BEND FLAT SEAT
$ 199.00

Free Shipping in USA / $34.00 to Canada / $50.00 anywhere else


9.5" Vintage Front Bend Flat Seat
Click pictures below to see more: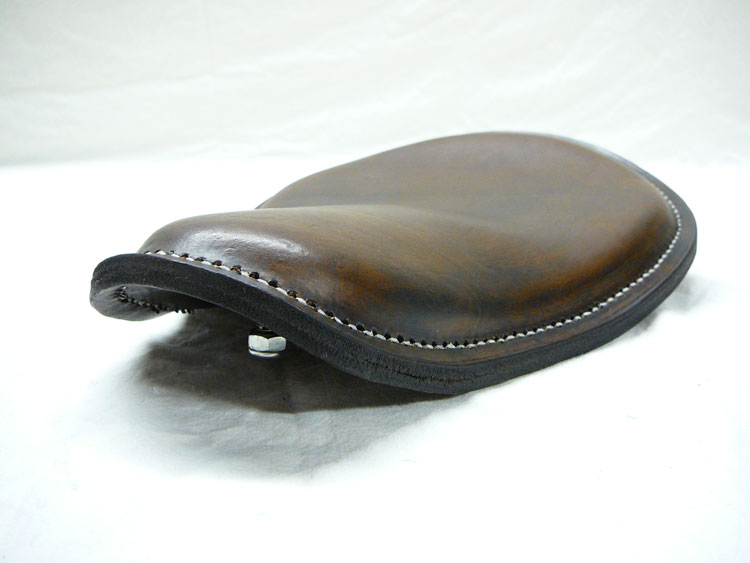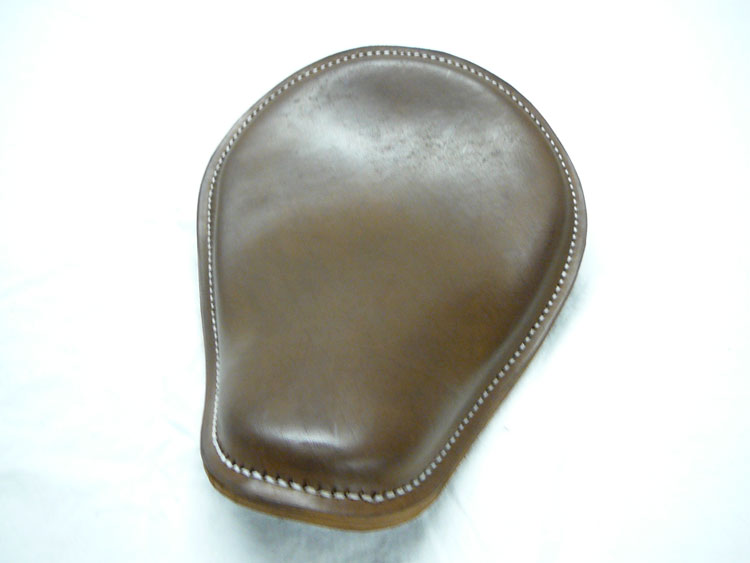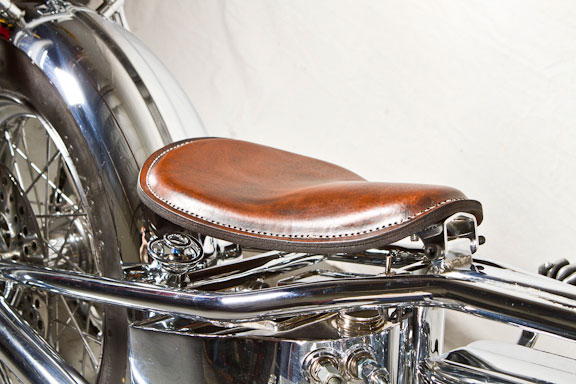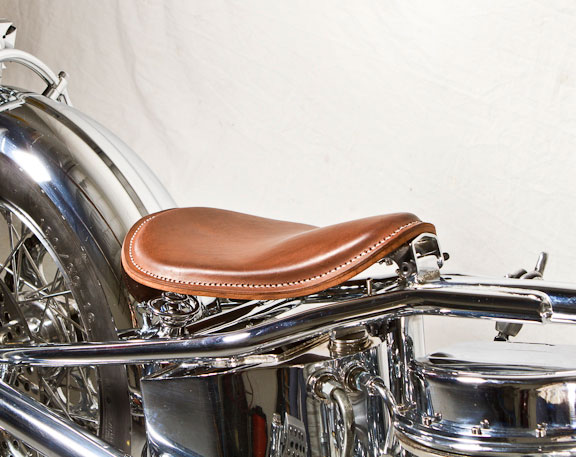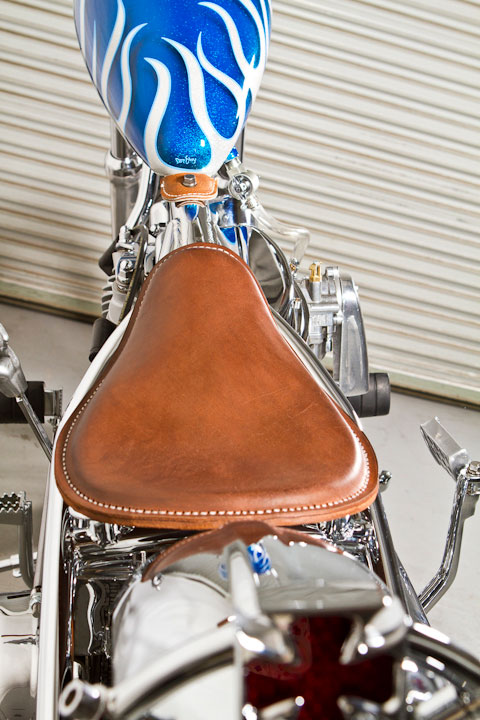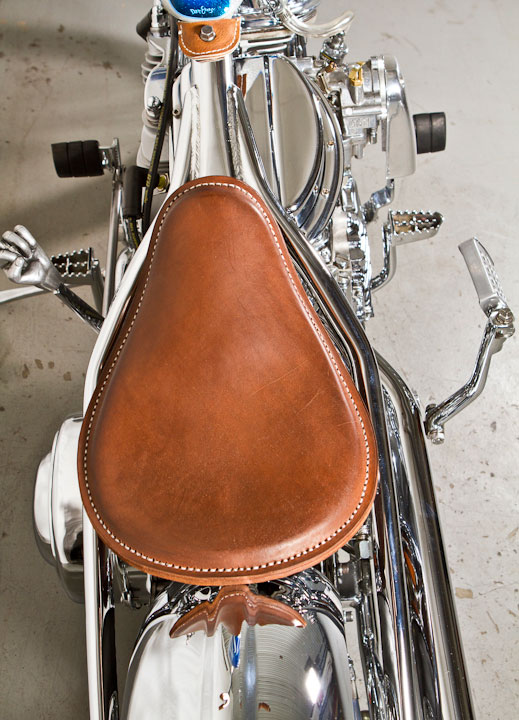 9.5" Vintage Front Bend Flat Seats are just a flat out copy of the old style flat seat with my leather covering. Always remember that the pans are 10 gauge and they don't have that annoying bar on the bottom. They are available in antique brown, antique black, or you can get some crazy antique job. Colors include, brown, black, white, buckskin, natural color, or you can customize your color when placing your order.



GENERAL INFO:
- Please click HERE to learn about colors and color variations.

- Please click HERE to learn about pan sizes and bolt locations.

- 7" center on Rear bolts is standard. Please contact us with questions.

- Stitching available in Black or White. For custom colors add $10.00 (please specify color when ordering)

- Click HERE to contact Redtail Leather with questions regarding this seat.

All content ©2012 Redtail Leather
Website designed by Cursed Out Design