PARTS
Shipping for parts is $12.00 in the US, $30.00 to Canada and $42.00 anywhere else.
Please add the appropriate shipping to your cart here:
Important: If you are also buying a seat, use the "Seat - Shipping" at the top of the each seat page. Your shipping will be included in the shipping cost of your seat.

Click pictures below to see more:
Front Mount
- $55.00 raw | $70.00 chrome 1.5 inch front opening
- $65.00 for 1.75 inch front opening good for 2010 and up cross bones setups
- $65.00 for 2.75 inch front opening good for 2010 and up sportsters
- $15.00 Flat Block
- $15.00 1.25" Radius Block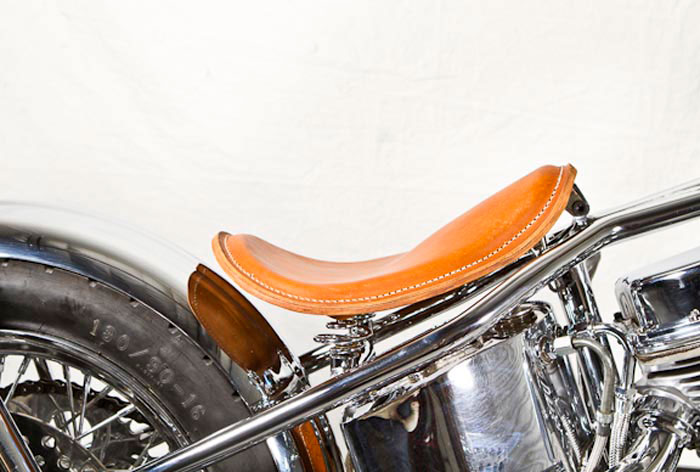 These mounts are made special for the big lip in the rear. They make the seat level out to follow the lines of the frame. If your frame already has block, please specify. I would get the lower mount with one of my weld-on blocks. And a high mount if you already have a block welded on.


Springs
- 1", 2", or 3"- $25.00/pair

Shocks
- $35.00 ea/$60.00 pair (add $10.00 for each chrome spring)



Shocks are 4.5" center to center.


Spring Mounts
(Threaded or non-threaded) - $25.00


 
I make these threaded 5/16" x 18" or non threaded & I like to tack/weld them to correct distance of your rear bolts then drill hole into frame then thread with a 5/16" x 18" tap then finish welding. This is for better bolt depth.


Bolt On Front Block
- $85.00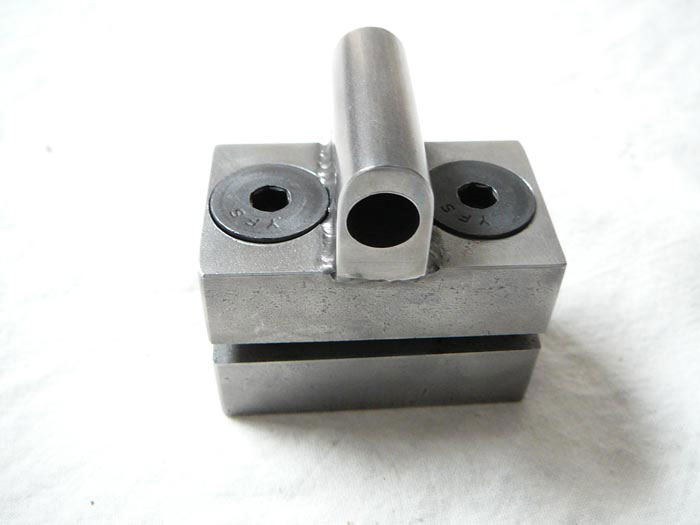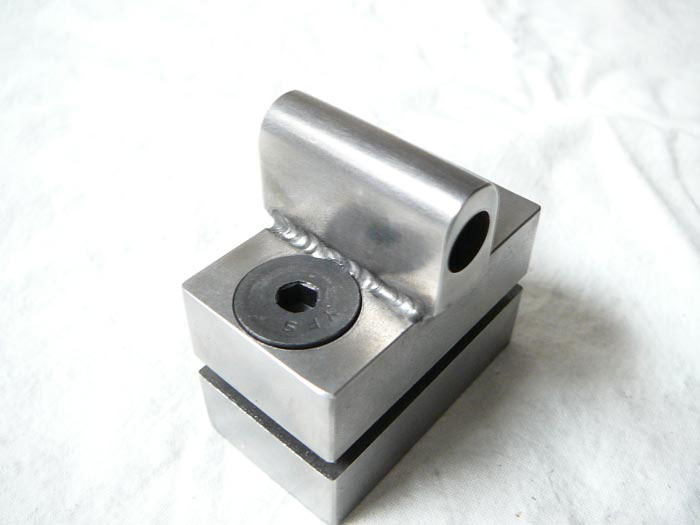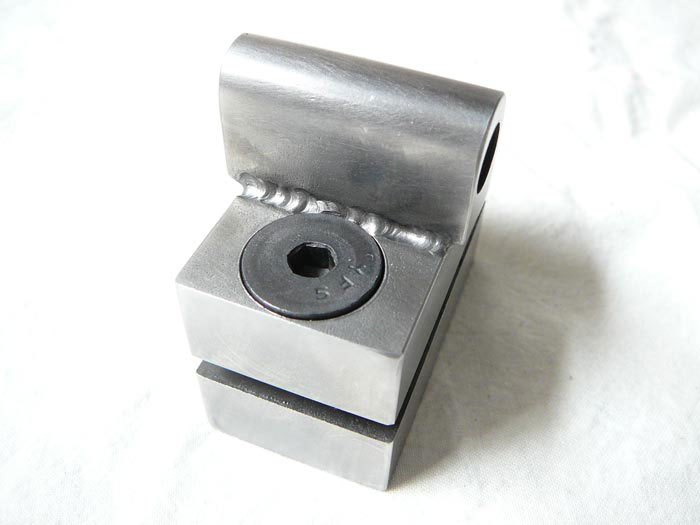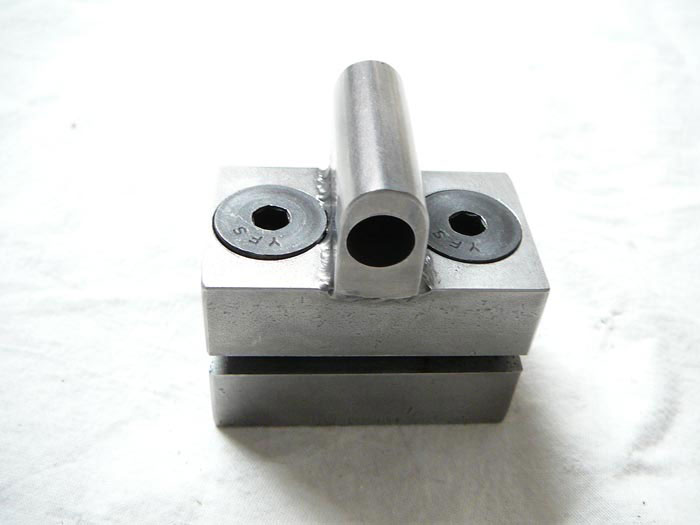 These blocks are very sturdy and allow you to put a solo seat on a newer frame without welding. They would be used for a later 1980s early 1990s with a square front where your original bike seat mounts. You should order the low 1.25" front mount with these.


Intake Super E
- Aluminum - $60.00 | Brass - $80.00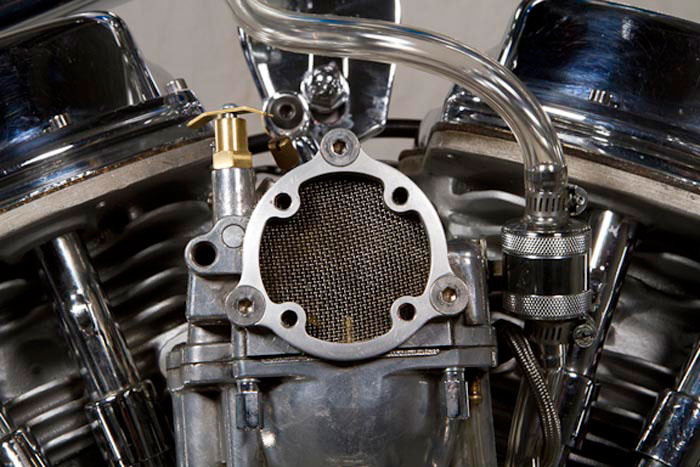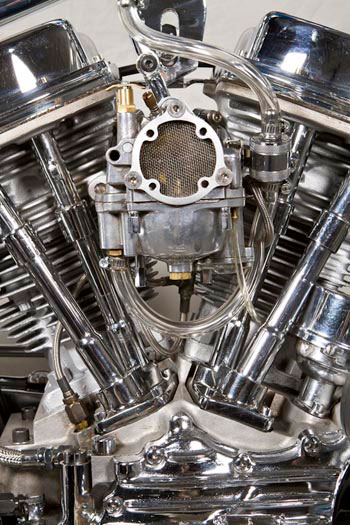 These are made to fit your super E carburetor and use a old linkert cover (that you supply). Comes with three screws to mount to carburetor.


Pillion Pads
- 4.75"x10" - $99.00 | 5.75"x10 - $120.00 | 6.75"x10 - $150.00



Colors include, brown, black, white, buckskin, natural color, or you can customize your color when placing your order.


Mid Controls
- Raw Steel - $200.00 | Chrome Plated - $250.00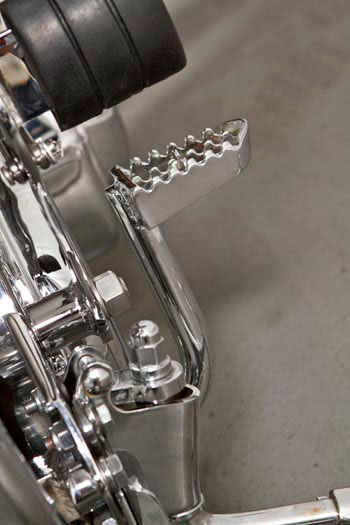 These come in either 7" long or 9". 7" will put you mid motor height and the 9" ones will be about top of the motor mounts "Get your frisco on." They come with four weldable slugs. Two of the slugs are 7/8" and two are 1 1/8" You should just use one of each. Slugs are cut to fit 3/4" mid controls and 1" frame. If you have bigger frame rails or need longer slugs please contact me or send back slugs for smaller sizes by marking them where to be cut.


Bolt On Hard Mount Tabs
- $30.00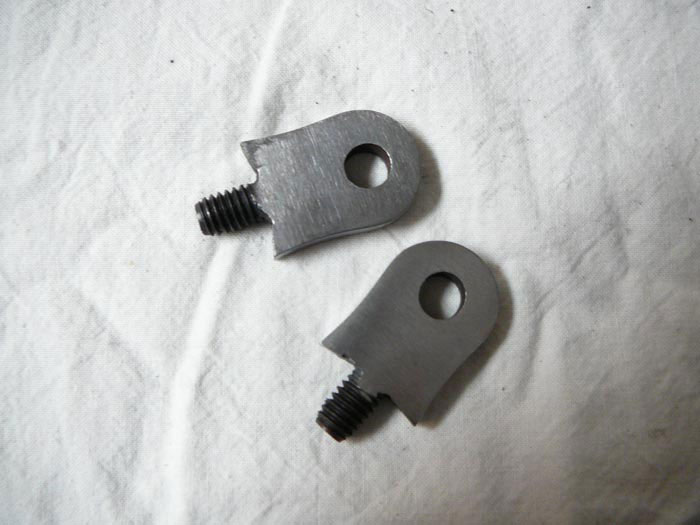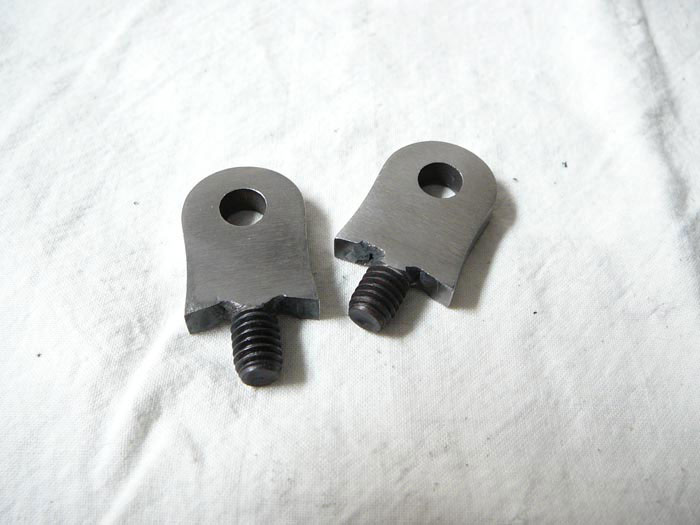 Tabs to make your seat hard mounted. Comes with 2 tabs to weld on frame. I would use a front seat mount to mount seat and also take up slack of fitment.


Leather Saddle Soap
- $10.00



Saddle soap comes free with tooled seats.


Weld-on Shock Tabs & Mounts
- $30.00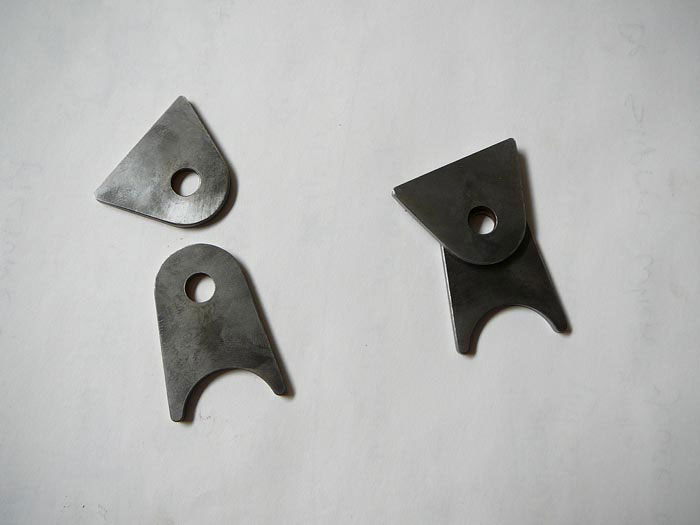 This setup would be for you to weld to your pan.
         
Weldable Shovelhead Exhaust Pipe Flanges
- $20.00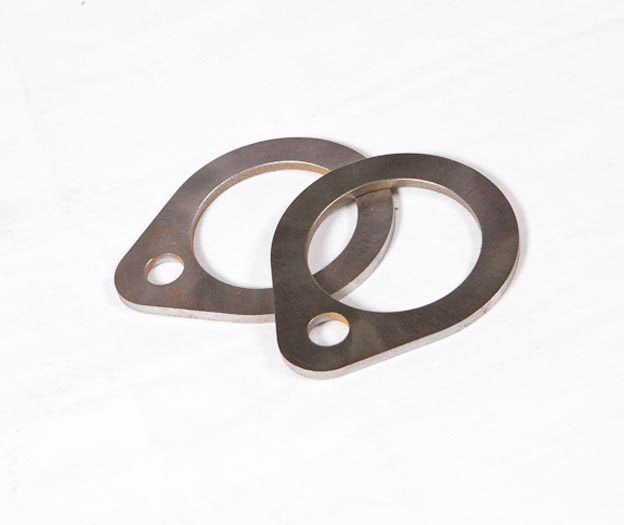 Exhaust flanges for shovelhead motors.


Fenders - Contact for pricing
Saddle Bags - Coming Soon!
Tool Bags - Coming Soon!


<<< BACK TO MAIN PAGE
All content ©2012 Redtail Leather
Website designed by Cursed Out Design